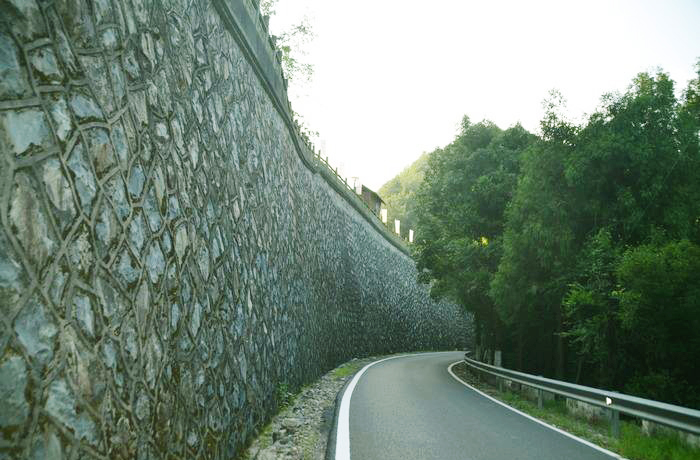 A fence is a tool whose primary purpose is protection and defense.
A lot of people don't like fences. Some say fences isolate the beauty of nature, some say fences diminish the joy of making friends, and others say fences are totally useless waste of money .
Yes, for very freedom-loving people, iron fences, stone walls, are all very obtrusive.
But is a glass fence better? Yes.
It doesn't obscure the view though. Whether you're looking out to enjoy the butterflies flying by, or looking in to be greeted with a friendly hello, don't worry about missing out.
Not to mention it's low-engineering, easily to install and easily to dismantle. All it takes only few pieces of glass and a couple of glass hardware and you're done.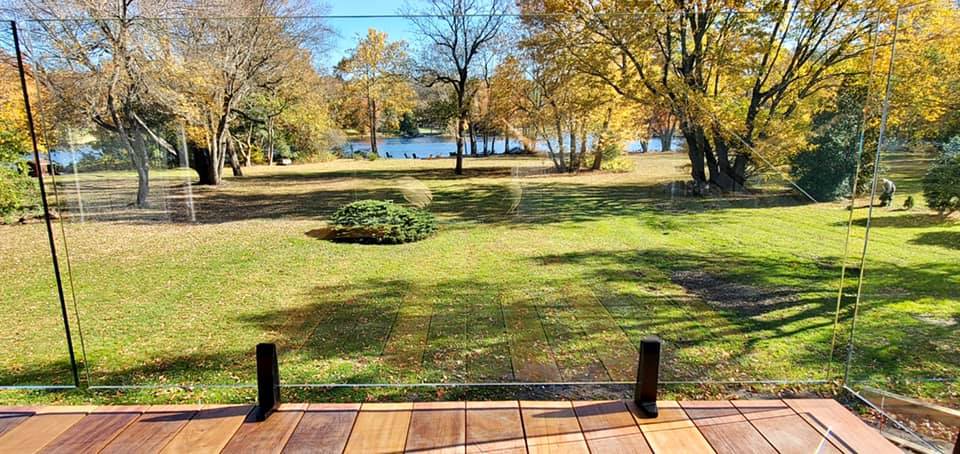 Especially now,with COVID-19 raging, it seems that fences have become a necessity.
From homes to stores, to protect yourself and others, try the glass fence.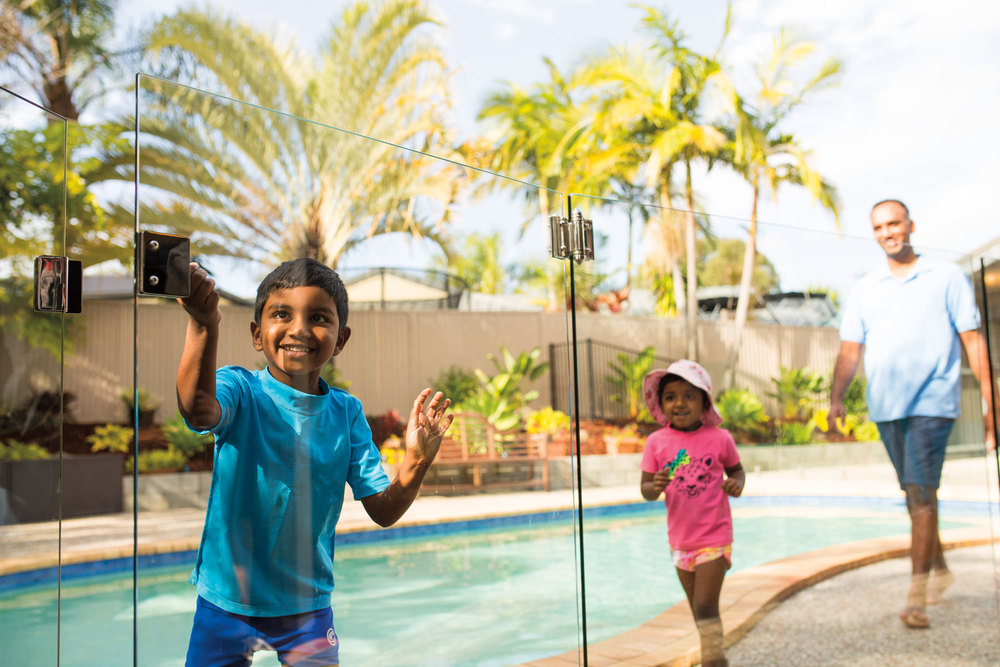 Glass fences don`t stop your fantastic life.