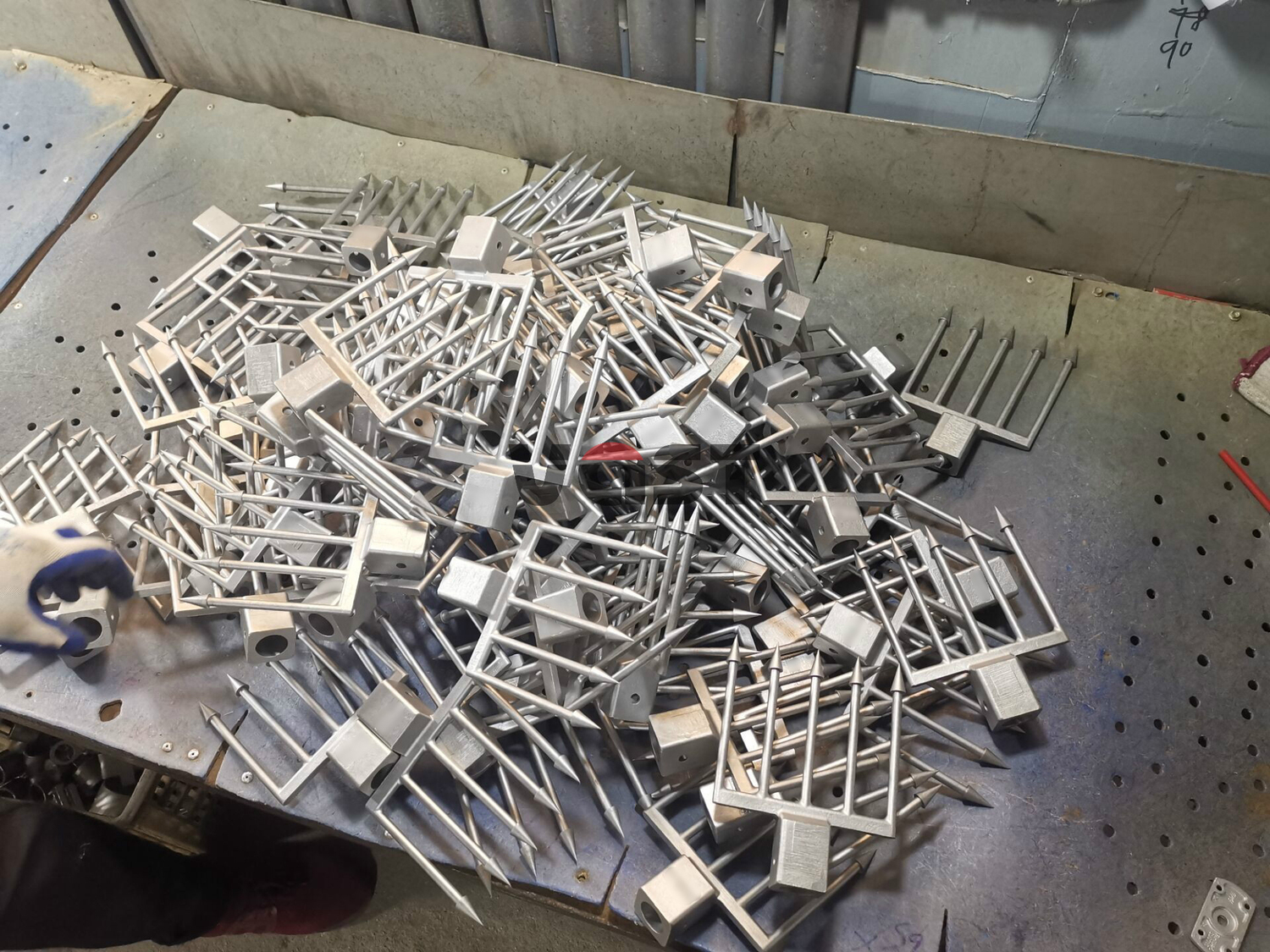 Covid-19 is a huge disaster in 2020. As half year passed, it`s still spreading worldwide, making unexpectble influences to the whole world. And no one was spared. The global economy has been hit hard by such a lasting spread. Individual industries, such as tourism, have been devastated. So how much has the precision casting industry been affected?
As far as China is concerned, the impact of the Covid-19 epidemic on the steel industry is less than the impact on the entire social economy. During the most severe period of the epidemic in China, the steel companies did not stop production, but only reduced the production intensity. The entire steel industry showed a strong toughness. On the one hand, 90% of China`s steel products are used to meet domestic demand. The Chinese government has issued aseries of policies in response to the economic impact of the epidemic, which has effectively stimulated the demand for related products and provided a good external source for the normal operation of the steel industry. On the other hand, Chinese iron and steel enterprises have also made active response measures when facing the impact of the epidemic. They are located in Wuhan, the most severe epidemic area in China. Through active and effective response measures, production and operation have recovered rapidly after the epidemic has been controlled, reflecting powerful recovery ability. The same are precision casting industries.
On the whole, for some non-rigidly needed products and industries, the emergence of the Covid-19 has affected the development and expansion plans of these industries to a certain extent, such as the decline in the purchase of auto parts and decoration products. But this does not mean that these industries are very seriously hit, and the basic level of production/purchasing and sales is still going on. Some clients of instruments, pumps and valves, outdoor products industries are ordering normally.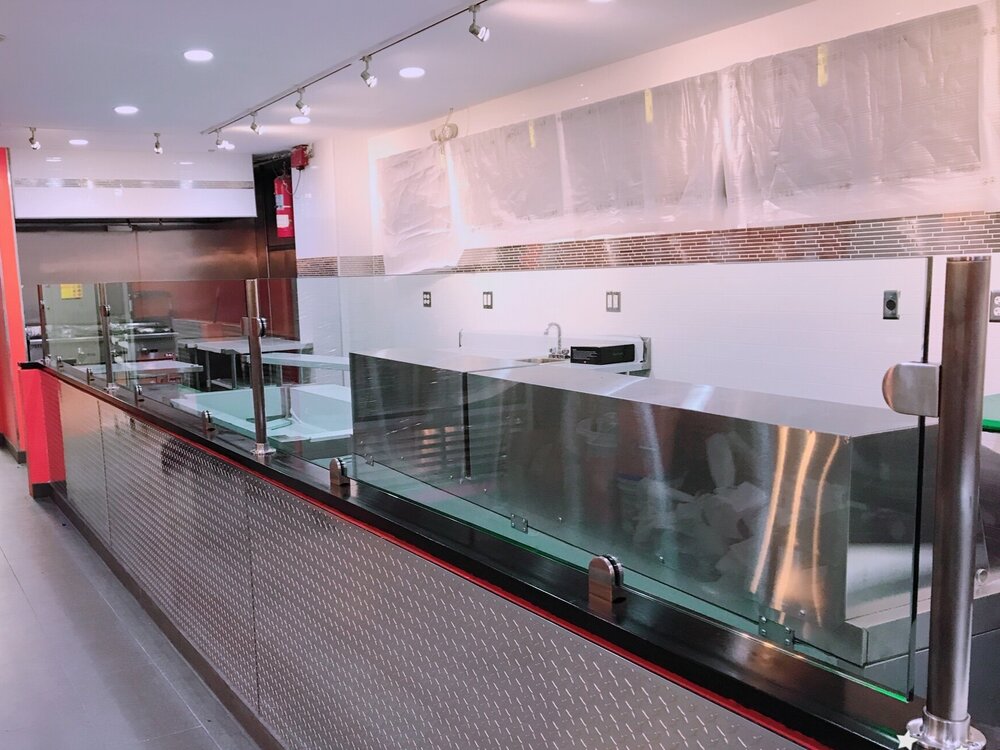 In addition, for some special products, the Covid-19 may even bring some positive effects to them. For example, when people are unable to work and enteror exit crowded areas due to the Covid-19, many people choose to go out to seaor fishing to enrich their lives. Due to this phenomenon, orders from harpoon and marine hardware distributors who cooperated with us not only did not decrease but increased. Or due to the harmfulness of droplets, many indoor businesssites have to install transparent glass fences at the cash desk for customers`safety considerations. As a result, our company's orders of glass clamps haverisen to a certain extent.