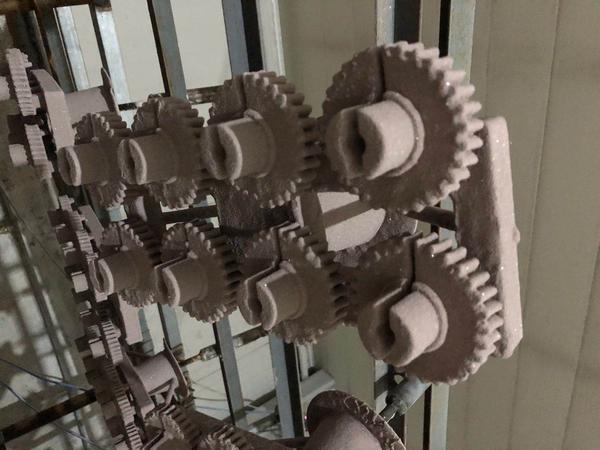 Shell making process
For the past first half of 2020, we have spent happily and gratefully days with customers` support. The orders came one by one, and the workers were very motivated and very serious.
In response to COVID-19, and to thank our customers for their support, our company specially launched a summer promotion, with some products in big discount.
New customers can also enjoy this promotion~!
Any interests, just contact for more details.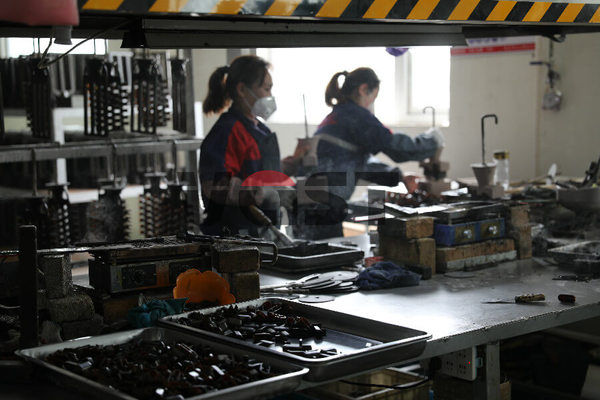 Hardworking employee